Five key benefits of implementing ERP for Paper Industry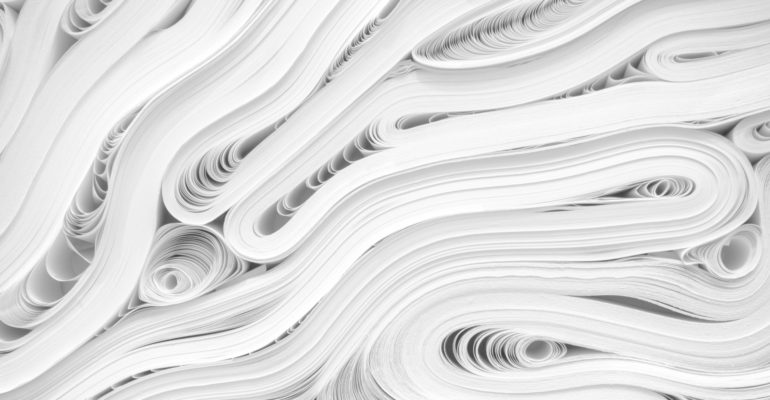 Enterprise Resource Planning or ERP for paper industry is helping the growth of numerous paper manufacturers, and traders in paper industries. It has now become the essential aspect of the paper and pulp industry by providing benefits like streamlined processes, lean inventory cycles, better productivity, cost control, customer experience, and more.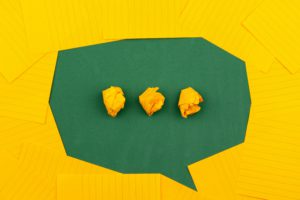 ERP software for paper industry works wonders as the manufacturing team can effectively collaborate with other departments to ensure seamless operations. Over years, it can enhance process efficiency allowing to focus on innovation – both product and process.
Though some business leaders consider software for paper industry as an expensive and time-consuming affair. But the SaaS (Software as a Service) model has changed the ballgame altogether. It has made software more affordable and faster to implement. As a result, more and more organizations are embracing software for their paper business because they realize the long-run benefits of software implementation on their business efficiency. Although there is a plethora of benefits to using ERP, here we have listed down five key benefits of implementing ERP for paper industry:
Improved Cross-departmental Collaboration
Most of the employees in paper businesses spend a lot of time sending and receive information from one department to another. It not only consumes valuable work hours of employees but also a lot of effort goes wasted to duplicate the tasks. Paper ERP software allows seamless flow of information from one department to the other by providing access to the organizational database when required. As a result, employees can access real-time business data among departments. Each employee becomes more aware of what is going on in each department driving them to make decisions in the best interest of the organization. Ultimately, it leads to improved cross-departmental coordination.
Faster and Accurate Reporting
ERP for paper industry provides centralized access to data. This means ERP is the single and reliable source of information for the paper business. The real-time information ensures that no part of data is left behind in the reporting. The dashboards present in the system provide a quick overview of departmental performance which can be further drilled down for details. Few clicks of the mouse can generate standard statutory and regulatory reporting. Deeper performance analysis of each aspect of the business can be done with ease. At the same time, it will ensure that the staff is not consumed by the demand of preparing those time-consuming reports. Rather, they can utilize this time to work on other revenue-generating tasks.
RELATED TOPICS:
Mobility
While on-premises ERP provides desired functionalities of the software, paper ERP on the cloud is the most intelligent investment that a paper business can make. It is certainly true in times of Covid-19 when there is uncertainty surrounding the feasible work model. Since cloud solutions are extremely secure and allow working from remote locations, they will ensure smooth functioning of the organizational process while considering employee safety. Moreover, most organizations have already shifted to cloud-based paper ERP software because it ensures the efficiency of futuristic organizations.
Supply Chain Management
Using ERP for paper manufacturing facilitates efficient production by forecasting product demand, procurement of resources, and lean production cycles. Customized reports can aid the managers to identify possible bottlenecks in the manufacturing process. It can also help to avoid such hurdles by being better prepared for the identified situation. As a result, timely deliveries are made while keeping the inventory cycles lean. In the long run, it helps control the cost associated with production thereby providing a competitive advantage to the business.
Customer Experience
It is not just the organization and business owners who benefit from ERP for paper industry but also the customers. ERP software helps maintain customer data in a well-organized manner. It can be retrieved by the sales team with ease to share various offers, discounts, and other promos. Customer service can also be tracked with ease due to the automation factor involved. This results in the processing of orders with increased efficiency and a faster manner.
Conclusion
ERP for paper industry offers numerous advantages to the stakeholders. The potential of streamlined business growth is exponential with efficient software. Get advice on how to leverage technology through ERP solutions and unleash the potential of your paper business. Connect with us through email info@turqosoft.com or call us on +91 98412 05845. Also, you can follow us on LinkedIn, Facebook, Twitter, or Instagram for interesting updates.
PC: Photo by JJ Ying, and Volodymyr Hryshchenko on Unsplash