Top 5 Benefits that HR Industry can gain with Cloud-Based Solutions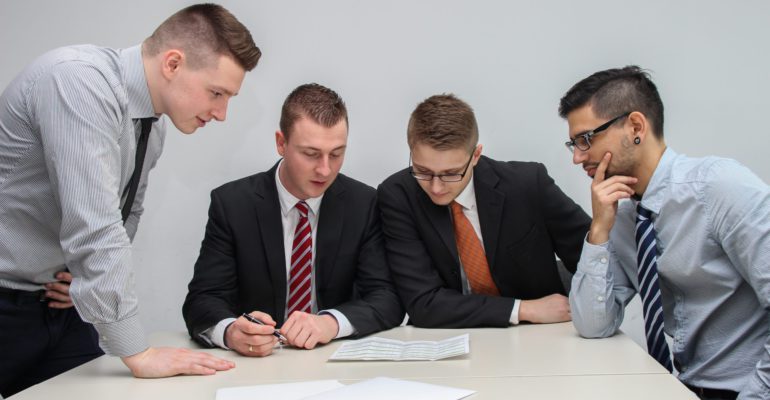 Top 5 Benefits that HR Industry can gain with Cloud-Based Solutions
HR process has come a long way from that of traditional paperwork. The job of HR is no more limited to hiring and firing. Rather, HR is helping organizations to gain a competitive advantage through talented employees. Progressive organizations all over the world are using cloud-based solutions to manage HR functions. It is helping them save time on monotonous routine tasks & paperwork. In turn, HR is investing their time towards strategic planning and decision making. These strategies are making the employees efficient, satisfied & loyal in long run. It is also reflected upon the performance of an organization.
Before the arrival of cloud-based solutions HR used to manage their day-to-day tasks manually or with on-premises software. It left them with the limited functionalities, large investment, huge server cost, IT staff management, and inability to access information from a remote location. In short, process efficiency remained limited.
Cloud-based solutions came with many benefits that shattered the limitations posed by on-premises systems. Organizations are no longer investing huge sums in developing & maintaining on-premises solutions. The server cost has been reduced to a large extent. Cloud-based solutions give the option to choose from various functionalities. HR can handpick them based upon the workflow. Also, employee information can be accessed from anywhere with an internet connectivity. Let's look at the top 5 benefits that the HR industry can gain with cloud-based solutions:
Streamlined Process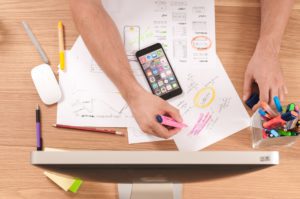 HR can choose from among the wide range of functionalities offered by cloud-bases solutions. It can plan a streamlined HR process based on these functionalities. With every function available under a single system HR can gain access based on their job role. Reduced paper clutter and confusion promotes improved efficiency among team members. Since a cloud-based system provides all information through centralized access the analytics can also be accessed from anywhere.
Agile HR Compliance
The HR department must stay updated with changes in regulatory compliances. It is often a pain point for HR to upkeep with these changes every time. Even more painful is to get it updated on the software or comply manually. Cloud-based solutions come as a handy aid as most of them update compliances through regular software updates. It keeps up with the changes making the whole process agile.
Employee Self Service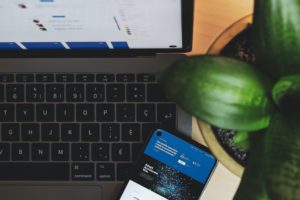 Most cloud-based HRMS provide employee self-service portal or app. For example, tealHRMS can help your employees manage their HR processes including onboarding, attendance, leave, performance, payroll, and documents. Increased employee participation can help HR generate quick reports. It reduces the workload on HR to a significant extent leaving time for them to perform strategic HR functions.
Data-Driven Insights
Cloud based solutions provide various kind of data-driven insights with the mere click of a mouse. It has helped HR transform into a data-driven department. They can access intelligent data anytime & anywhere. HR can make strategic managerial decisions because of these data-driven insights.
Enables HR to focus on Strategies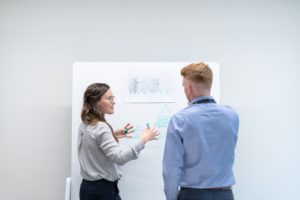 With cloud-based solutions, the employee data remains centralized and accessible. A wider range of analysis and reporting enables HR to shift their focus from paperwork to high level HR functions. Organizations can also conduct predictive analysis with Artificial Intelligence (AI) in HRMS. Using live reports can help predict trends related to recruiting, retention, employee turnover, and more. It can help HR to take proactive measures for improving employee retention and productivity.
To learn how experts at Turqosoft can help improve employee productivity, call us on +91 6282284349  or email info@turqosoft.com. You can also follow us on LinkedIn, Facebook, Twitter, or Instagram for a daily dose of valuable updates.
PC: Unsplash