Top 3 AI Trends that every HR must know in 2021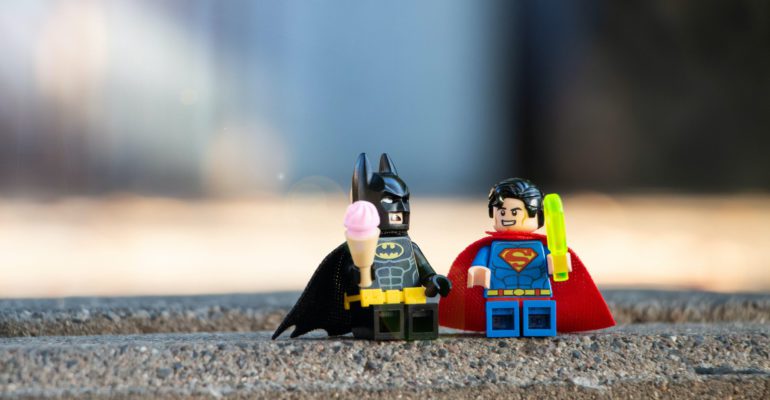 Rapid advancement in technology calls for the opportunity to streamline the existing processes for a leaner one. All over the world, organizations have become competitive which implies that they must stay updated with what & how the competition is doing. This also means that the organizations might have to check the impact technology is creating on business management.
Being the strategic function that provides a competitive advantage to the organization, it must stay updated with technology and get ahead with the knowledge, efficiency, and skill of its people. Over the years Artificial Intelligence (AI) has been adding value to HRMS by benefiting employee workflow. For instance, evaluating the learning needs of employees through data analytics eliminates the time & effort needed for analyzing the training needs. Technology is participating in meeting the mundane routine tasks that earlier consumed a lot of man-hours.
Cognitive Computing can advance HRM functions – be in the field of recruitment, learning, performance evaluation, employee engagement, retention, loyalty, or others. Look at these top 3 trends that every HR must know in 2021:
Augmented Technology will Enhance Human Capability & Not Drop it
Unlike the popular belief that augmented technology will eliminate human jobs, it will act as a mechanism to enhance human capability.
While AI is taking up the role of employees in many sectors, millions of jobs are also created due to AI thus increasing human employability. If you work in Human Resource, then there is no fear of losing your job due to your role in human interaction. HR departments will be using AI in moderation to bridge the gap between data analytics and employees.
Cognitive Computing will Transform Key Dimensions of HR
Cognitive computing is delivering significant value in managing HR strategies of the business.
Farsighted business leaders have already begun working on improving employee experience through cognitive computing. HR can use technology for learning & building an updated knowledge base which can further improve employee competence. It plays a significant role in getting the new talents on board by accessing and comprehending from many data sources. AI-based insights can analyze different parameters to suggest personalized recommendations for the learning needs of employees. It can also provide analytics that can reinvent the existing HR process.
AI-based HRMS will Rule the HR Domain
According to the predictions of International Data Corporation, about 75% of organizations will invest in hiring & retaining employees adapted to AI-based systems.
AI system is fed with a large chunk of datasets on a real-time basis. This will enable HRMS to become augmented with unparalleled analytical abilities. AI powered HRMS and tools will enable us to make the most of our human abilities involving emotions – like, imagination, planning, strategy, and communication. This will mean upgrading our existing skills or even learning new ones. By 2025 AI-backed HRMS will rule the HR domain.
To learn how experts at Turqosoft can help improve business productivity, call us on +91 6282284349  or email info@turqosoft.com. You can also follow us on LinkedIn, Facebook, Twitter, or Instagram for a daily dose of valuable updates.
PC: Unsplash