Know these Three Best Strategies to Attract Passive Candidates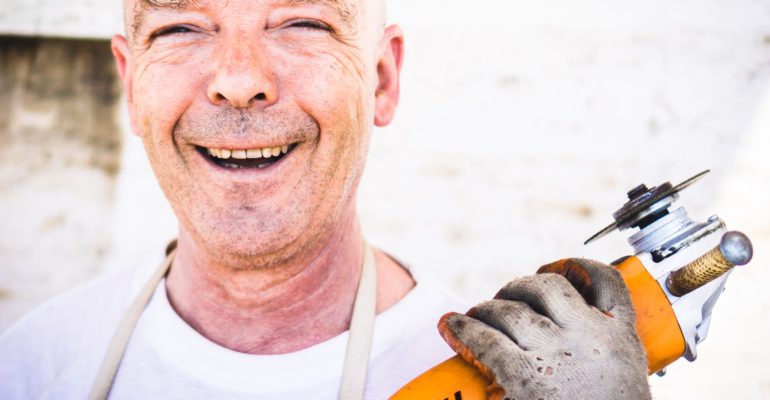 Many organizations have undergone unpredictable changes over the recent past. It has made their talent acquisition process challenging. As a result, the response to uncertainty was reducing talent pool, work from home, and hybrid workspace. With more awareness about safety measures and vaccines in place, business leaders are now looking ahead and considering their next moves. There is no doubt that businesses will get back to normalcy. But the business processes will change to the one that existed in the pre-Covid days. There will be more employees opting for work from home, organizations offering hybrid workspaces, and other associated changes. This will become the new normal even post-Covid. In which case, the traditional talent acquisition methods will also demand a fresh outlook. These approaches will gain significance as they will improve the efficiency of hiring decisions.
RELATED TOPIC:
What is a Passive Candidate?
A passive candidate is a candidate who is already employed in a position within your industry. Passive candidates are generally happy with their current employment. They are most likely valued by their present employer. Such candidates are not searching for a new job; neither have they applied for any open job positions.
"Passive job seekers report that they are passionate about their work, engaged in improving their skills, and reasonably satisfied with their current jobs. They seem interested in moving because they are ambitious, not because they want higher pay – Harvard Business Review".
Attracting passive candidates will stand as the means to engage the absolute best talents of the industry due to its success and cost-effectiveness. There are different strategies that organizations apply to attract and engage passive candidates. Here are the three best strategies that we have identified to attract the passive candidates:
Engage Potential Candidates Online
Engaging potential candidates online is one of the most practical means to attract passive candidates. Build awareness about your brand by contributing to industrial discussions. Showcase industrial expertise and influence the candidates from your industry. This will attract passive candidates to the forum.
Engage in meaningful conversations & create lasting relationships.
Connect and engage with shortlisted professionals through such discussions. Encourage them to ask questions and show interest to understand their views. Offer advice and build trust that can attract them towards your organization. LinkedIn, Twitter, and Quora are some of the most successful platforms to connect with such candidates. These platforms help to connect with like-minded professionals through common areas of professional interest.
Building the Right Company Culture
Your company culture is the distinguishing factor that can attract potential candidates for a job opening within your organization. It will differentiate your organization from the competition and attract talents. In a world where potential candidates are available on social media, it is important to showcase the company culture through social media. Encourage employee engagement and loyalty on social media. Remember that passive candidate are not interested in open job positions. So, it is important to highlight the uniqueness and rewards offered by the organization.
"Career growth and company culture are two of the most important factors that influence a candidate's decision to change jobs. 87 percent of Millennials say career growth and developmental opportunities are important to them in a job, and nearly 80 percent look for people and culture fit with employers before they look for career potential – Glassdoor."
You can use social media tools like YouTube, Snapchat, and Instagram to share the videos of your corporate work culture. This can include behind the scenes, social events, a typical day, team events, achievements, detailed interviews with existing employees and recruiters. Promote your employer branding. WizzAir's YouTube videos are great example that showcases its vibrant & exciting work culture. Encourage your existing employees to share their positive experiences online such that it highlights the passion of your employees and attracts like talents.
Target Long Term
Hiring is not a process that you can get done with one time. Creating the talent pool is a continuous process irrespective of your hiring plans. When your organization is aiming to attract passive candidates plan from a long-term point of view. It will help you maintain a quality talent pool at all given points of time.
"Rome Wasn't Built in a Day, But They Were Laying Bricks Every Hour – John Heywood."
Remember that you can't achieve long term targets in one shot, take baby steps – one at a time. The HR can plan the process to find the right candidates for the right role for greatest employee productivity, loyalty, and retention.
To learn how experts at Turqosoft can help improve business productivity, call us on +91 6282284349  or email info@turqosoft.com. You can also follow us on LinkedIn, Facebook, Twitter, or Instagram for a daily dose of valuable updates.