Top 3 ways AI is adding Value to HRMS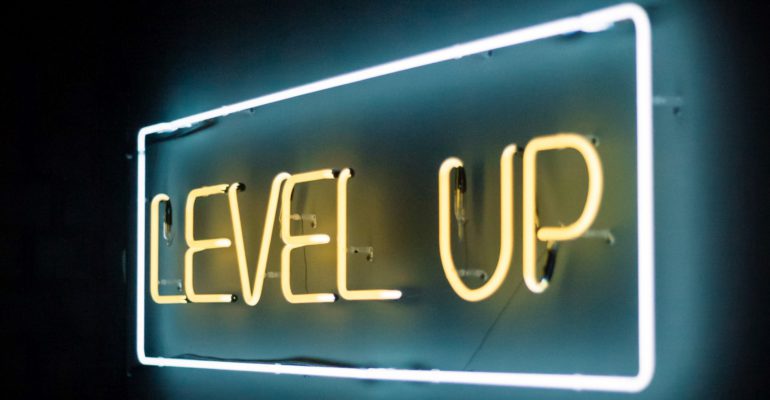 The concept of Artificial Intelligence (AI) was coined in the 1950s. Since then, it has been used in other spheres of business including marketing and sales. Its reinvention of Human Resource Management System (HRMS) is a recent phenomenon. But AI's involvement in HRMS is growing at a rapid pace.
AI-backed data is helping HR to improve key parameters like employee turnover, job satisfaction, and talent retention.
These parameters aid in adding value to the business and increase organizational competitiveness.
How AI adds value to HRMS?
Unlike the traditional HR where most day-to-day HR tasks were managed manually, the AI-backed HRMS manages routine tasks through automation. AI adds value to HRMS by making an employee lifecycle smoother. It saves the time & effort for HR executives. At the same time, it allows them greater freedom to perform strategic HR functions. Also, data-driven system is free from human bias and judgment. There are many ways in which AI can add value to HRMS. Let's look at the top 3 ways AI is adding value to HRMS:
Smart Recruitment & BG Verification
Hiring and retaining talented employees is one of the core functions of HR. Yet, most of the global HR forces spend most of their time and effort in hiring talents. A lot is forgotten about strategies to improve the existing talents and keep them.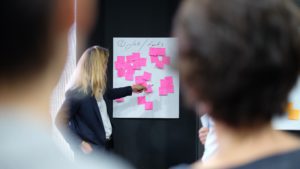 This happens due to the massive workload that HR faces due to manual recruitment and background verification processes. Most organizations need applicants to enter different information over many times. Then, all this is verified by HR that consumes valuable man-hours in duplication. AI comes to play in such instances where valuable man-hours are restricted on mundane tasks. AI-enabled HRMS provides candidates with digital forms to capture their information. It can be used to auto-check the match with various pre-set screening criteria. The information of selected candidates can also be automatically sent for the background verification process. All this while your HR stays focused on creating farsighted employee development and retention strategies.
Effective Learning & Development
Repetitive learning & development will need managers to recognize the talents and identify the need for training and developing each employee. This can be time-consuming and involve human bias.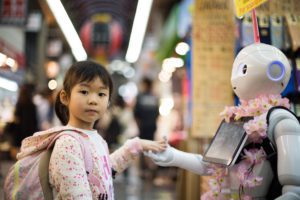 Today, when business is changing and adapting at a rapid pace, employees should also be prepared to adapt to the changing scenario. This can be achieved by training the employees at an agile pace. But creating an agile and adaptable learning program will need intense planning, time, and effort again. Even if these parameters are met, measuring the success of the training program is not workable. AI-backed HRMS can add value to learning & development by analyzing employee capabilities, identifying suitable training programs, and show its impact on business through data analysis. It can suggest relevant training content for employees based on their existing skills and future goals. Moreover, chatbots can be used to provide automated responses to employee questions.
Employee Workflow
Activities that revolve around employee workflow are those that they spend most of their time.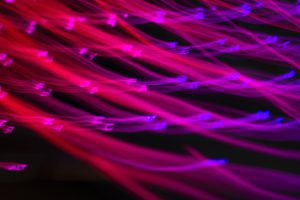 This can include tasks like expense management, accessing pay slips, tax deductions, etc. AI-enabled HRMS can make this information available to employees at any given point in time. With AI, chatbot enable conversations can act as a virtual HR assistant and provide access to requested data through chats.
To learn how experts at Turqosoft can help improve business productivity, call us on +91 6282284349  or email info@turqosoft.com. You can also follow us on LinkedIn, Facebook, Twitter, or Instagram for a daily dose of valuable updates.
PC: Unsplash