Top 3 Remote Team Management Challenges to watch out in 2021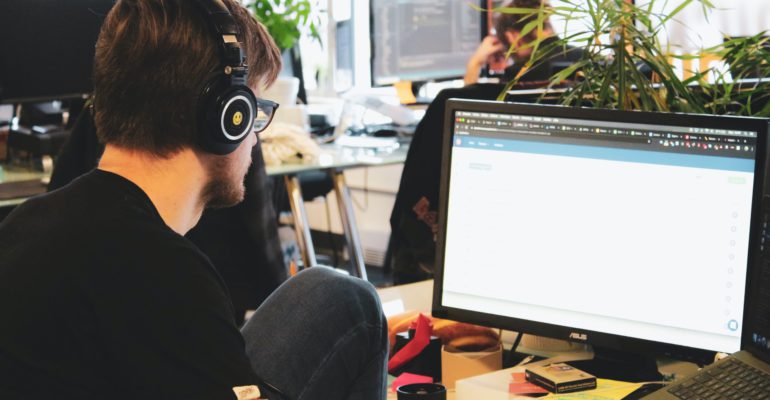 Among the lessons learned from 2020, adaptability to change remains the most valuable one. Remote working and remote team management are among such adaptations that we have brought to our work front. Today, remote teams have become a common phenomenon. Top organizations as well as a startup are benefiting from remote working. Effective management of remote teams can bring together many advantages for organizations. They can add to growth by access to a global talent pool, lower operational cost, employee work-life balance, and increased productivity. But it is easier said than done. It is difficult to bring everyone together while working from different time zones. Complex tasks get delayed with a lack of expertise. Moreover, data security remains to be the top concern for managers because everyday employees are accessing critical data from insecure locations. An increase in remote teams has also thrown newer challenges to the management. We strongly believe that these are the top three remote team management challenges to watch out in 2021:
Getting Everyone Together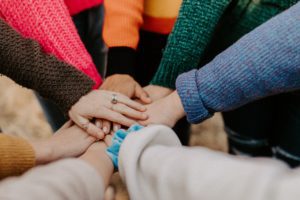 Team management is easier if your team is working from the same geographical location. But it becomes tedious if your team members are in different time zones. Moreover, it is difficult to communicate and collaborate with the activities. As a result, everyone doesn't remain on the same track. The differences in time zone and difficulties in tracking the remote team can compromise overall team productivity.
However, if managed well remote teams can become organizational strength. For this, the managers must take care of certain aspects like setting up processes, using technology, and communicating clear expectations. Managers should frame the operational process and communicate a clear set of goals and guidelines to achieve team objectives. Using technology to keep connected with teammates and communicate through various mediums can help improve productivity. Occasional team meetings can be scheduled to communicate major milestones. Encourage open communication to share newer ideas. 
Managing Complex Tasks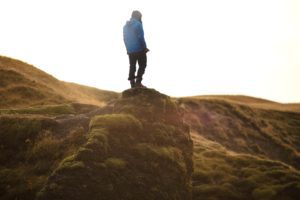 When you work in an office there are several types of tasks guided by experts. But the same doesn't hold good during remote working. You can get stuck at complex tasks. The guidance may not be immediately available. Without timely support from your team members and experts, such tasks can become a major pain in productivity. Moreover, there are certain aspects which could be overlooked by employees due to lack of experience.
Managers can play a pivotal role in providing solutions. They can plan, allocate, and monitor the tasks because of the present scenario. Managers can provide their remote teams with regular plans on project executions. Time and resources can be allocated to meet specific tasks. Constant monitoring and corrective measures can ensure the productivity of the team. Guidance and encouragement to manage complex tasks can also be provided constantly. Also, online project management tools can aid to manage complex project tasks.
Tracking Remote Performance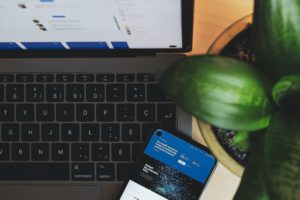 Tracking the performance of remote employees is one of the major challenges of handling a virtual team. It is difficult to evaluate employee performance based on diverse criteria as used to be done during pre-Covid days. With more and more employees working remotely managers find it difficult to track employee engagement, efficiency, and effectiveness.
Employee productivity software comes as a handy tool to track remote employee productivity. It is also important to communicate with the employees about your expectations. Lack of communication can take the task in a different course altogether. Devising open feedback systems lets the employees know the standard benchmarks. They can strive to achieve those benchmarks through remote workspaces. Managers can set rules for remote working and ensure that the standards are being monitored. Make sure you consider quantitative tools of performance evaluation as it less ambiguous and clear to the employees.
To learn how experts at Turqosoft can help improve business productivity, call us on +91 6282284349  or email info@turqosoft.com. You can also follow us on LinkedIn, Facebook, Twitter, or Instagram for a daily dose of valuable updates.
PC: Unsplash