Why IT Policy is Important for your Business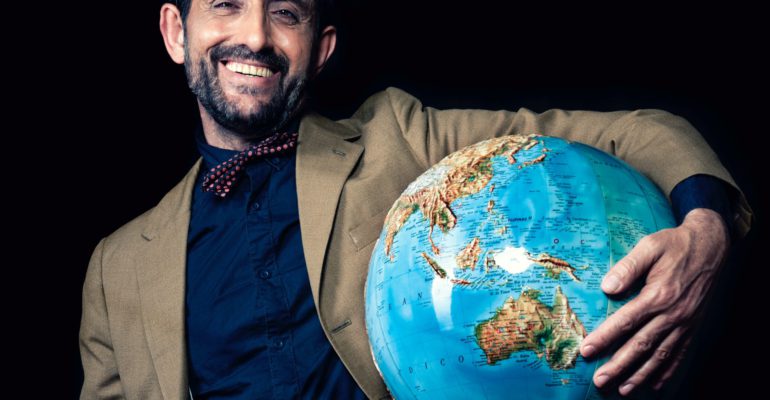 Why IT Policy is Important for your Business
Irrespective of its size, every company using technology must have its IT Policy. Such a policy helps you define and clarify the IT code of conduct expected from the employees. Also, it helps protect your confidential business data from misuse.
Setting up clear IT guidelines can provide clarity to your employees about the usage of IT infrastructure in the office. It can help your business protect your employees, customers, and your systems from potential cyberattacks. Businesses can also gain a competitive advantage by enabling reliability in your internal management process.
Extensive usage of technology can also bring along digital vulnerabilities. The target of such attacks may not always be complex software. It could be as simple as business email, software, hardware, and data. IT policy can guide your employees to understand and follow expected technology guidelines. It can prevent their actions from exposing your business to digital threats.
The presence of an IT policy can communicate a written code of conduct for using technology provided by the employer. Moreover, it can also help you learn about the employees using personal internet during office hours. It can help improve productivity in business. Let's take a deeper look at why IT policy is important for your business.
Secure Business Information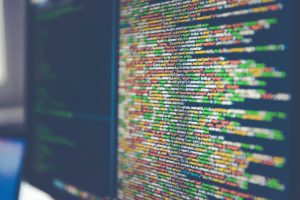 IT policies guide your employees towards efficient usage of technology to run the business. It is like a blueprint that covers all aspects of your organization's digital life. IT policy lists down requirements for the protection of corporate information. It also protects your business from unauthorized access to confidential business information. Both data corruption & divulgence can be prevented.
Increase Operational Efficiency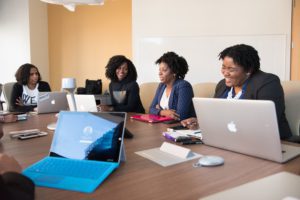 Defining IT policy helps you unleash your IT potential to the fullest. The efficient use of technology can increase operational efficiency. It can set up clear guidelines and best practices for your employees. This will prevent them from wandering on to social media sites. It can also block access to unwanted entertainment sites during office hours. IT policy must state expected & unexpected ways of managing IT in the organization. Well defined guidelines help employees stay focused. It can aid in improved operational efficiency.
Enhance IT Efficiency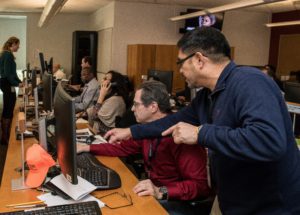 Employees should use the organization's IT infrastructure to explore the greatest business potential. IT policy should lay down rules and communicate them across the employees. Such a policy can help the employees dedicate their focus to official tasks. They can also follow best practices to use IT infrastructure. The company-wide software and hardware policies can be laid down in this policy. Also, it can lay down a budget to manage IT infrastructure. It can uncomplicate buy decisions for IT managers.

Protect Business from Lawsuits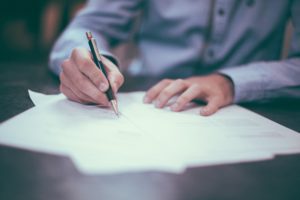 Defining IT policy can help you safeguard customer data. Many of the IT lawsuits that organizations face could have been avoided if IT policy is present. This is especially true if your business deals with sensitive client information. It guides your employees with best practices to handle confidential customer data. IT policy also narrates your best practices to your customer so they can rest assured of their confidential data. This can guide your employees and customers to avoid any potential data leaks.
Address Clear Responsibilities
IT policy can help your IT staff address their responsibilities. It can assign specific responsibilities across different IT job roles. Installation and maintenance can be assigned to specific employees. Also, you can create strategies to manage support for outsourced software.
Do you have other ideas on the importance of IT Policy? Share your thoughts on LinkedIn, Facebook, Twitter, or Instagram. Alternatively, drop your comments below.