Top HRMS Failures that you should Avoid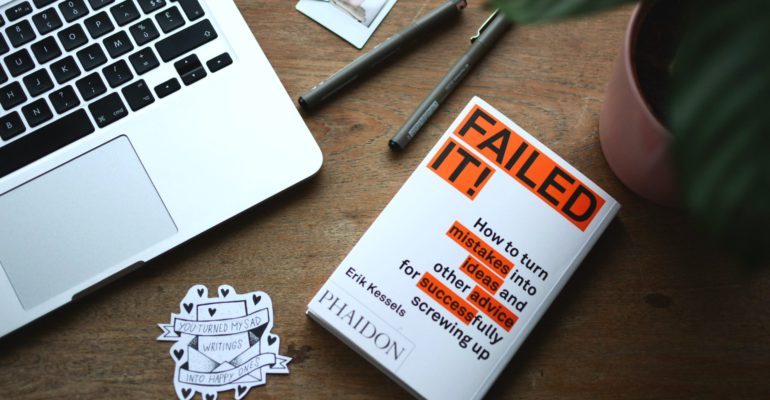 Top HRMS Failures that you should Avoid
As your business scales higher, and the teams get larger it becomes increasingly difficult to manage the processes manually. With a humungous range of employee data to be managed the efficiency of the HR department gets impacted. This calls for the need for an automated human resource management system. Today, the market is flooded with many HRMS solutions with a wide range of features. It becomes easy to get consumed by the quantity of information present and end up choosing the wrong solution.
Since you are investing your valuable time and money in the implementation process it becomes important to choose the software that can connect seamlessly to your operational processes. However, selecting such software is not an easy process. There would be numerous features that should function seamlessly to implement HRMS a success. This becomes easy if you are equipped with the right knowledge that could help in avoiding costly mistakes while implementing HRMS. Here are the top five HRMS failures that you should avoid:
 Inadequate Features
While shortlisting the vendors you should ensure that the new software has features enough to cover your departmental process. There may not be one software that could cover all the requirements. So, you should make sure that the selected software covers the most complex features. Also, consider multiple meetings with the vendor so that a detailed list of mandatory features is prepared for the smooth functioning of the HR processes. This should be followed by shortlisting the features based on prioritized software features available with the vendor.
 Not Involving the Employees
 Since employees use HRMS continuously it is important to consider their involvement in evaluating the solution. But it may not be practically possible to involve every employee. Instead, you can select leaders from each department who could in turn gather details about employee expectations on features needed. Also, key employees can be included in the decision-making process.
 Inadequate Testing
A small error by HRMS software can cause havoc and confusion within the whole organization. Hence, it is of utmost importance that you test the system thoroughly to ensure that there is no room for error. It is also advisable to run the new system parallel to the existing one while you continue to test the new system for flaws. Once you are comfortable & confident with the new system you can abandon the legacy system.
 Complex Tools
Yet another reason for HRMS failure is the complexity of tools used in the system. It can not only complicate operations from the user's point of view but also slow down the whole system. Your employees need to have a sound knowledge of using the system. Ensure that your vendor supports you with the required training and documents for using the tools effectively. While using ESS (Employee Self Service) it becomes even more important to train all the ground-level employees so that flawless HR efficiency can be implemented across all the layers of the organization.
 Poor Support & Upgrades
Many vendors fail to provide maintenance and product support after implementation. As much as selecting a suitable software is important, the selection of vendor should highly consider support & upgrade factors. Since the rules and regulations relating to HR may tend to change from time-to-time there may arise a need for upgrades too. In such a scenario, if you select a vendor who doesn't provide post-implementation support & upgrades, your system may become redundant. So, always consider the support & upgrade factors while selecting a vendor.
To learn how Teal HRMS could support your organization, call us on +91 9841205845 or email info@turqosoft.com.