Five ways you can use Twitter for HR & Recruitment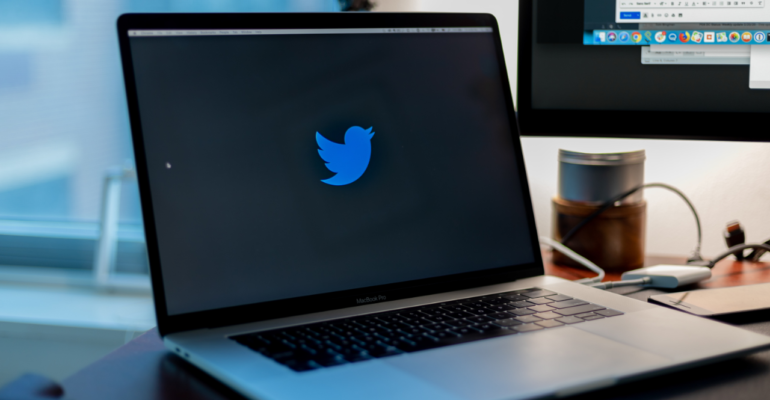 Five ways you can use Twitter for HR & Recruitment
Ever wondered how 140 characters can help you with HR & Recruitment? If you are new to Twitter it can leave you clueless but if you have experienced the reach of Twitter, this platform is powerful enough to tap the finest of the recruitment market and catapult your recruitment efforts. You can make use of Twitter to build your employer brand presence in the recruitment industry through various means like sharing the work-life of your organization, team messages, employee achievements, and more. It is advisable to create a professional profile that includes your company logo, punchline, and interesting bio so that potential employees can relate the account to your corporate brand. Here are five ways you can use Twitter for HR & Recruitment purpose:
Create Twitter Talent Pool
After creating your Twitter account, the account must have a significant number of followers to pool the resource from. You can share events of the company, important milestones, employee achievements, and other important industry-related news that can benefit the followers. Your aim should be to share content that interests your followers. It can be a fine balance of personal and professional content. Now that you have created a talent pool, you can tweet about recruitment. Make sure to include hashtags for the position and location so that target candidates can be attracted.
Promote Employee Stories
Retweet stories shared by employees to share the work culture of the organization. Encourage your employees to share their experiences. Share what your employees like the most about their job. This will not only build a strong brand but also attract the best talent for your organization.
Share Best Practices
Create and share content that is relevant to your industry. It could be something ranging from employee experience, industry news, managing stress in your industry, work-life balance, etc. It will add value to the potential employees as well as the industry.
Share a peek into Life at your Organization
Though the purpose of your Twitter account may be just recruiting don't use if for that sole purpose. Instead, focus on strong networking so that the larger talent pool can be created. You can introduce the talents to the organizational culture through sharing snippets of employees' life in the organization. It can be both about sharing work moments and celebrations. This can help you connect with candidates who relate to your work culture.
Use Hashtags
Using hashtags wisely can make your posts reach beyond your followers. Whether you are posting, raising questions, replying, or retweeting use hashtags that target the applicants and bring them to your handle. While posting for a job requirement it is ideal to tag the appropriate keywords like job position and location.
Social media sourcing is not just about sourcing the right candidate but also about building a strong recruitment brand. It helps your organization attract fresh and technically savvy talent.
If you are looking for an HRMS on Cloud for your business, then get in touch with us for a FREE consultation and quote.