Top 5 tips to Modernise your Legacy ERP System in 2022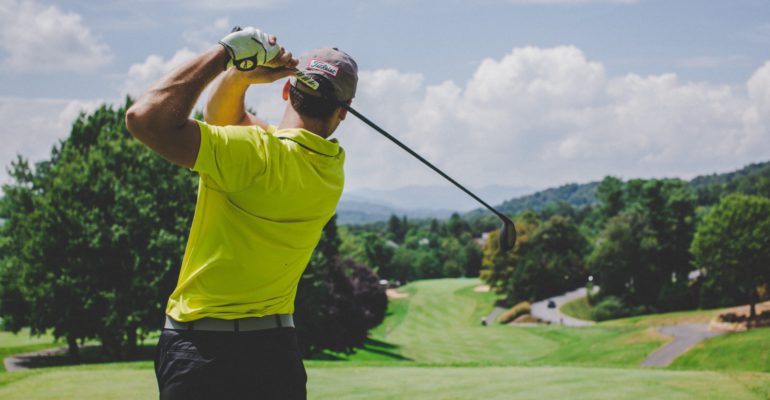 Top 5 tips to Modernise your Legacy ERP System in 2022
Many businesses believe that the legacy ERP system is right for their business. While it might help in meeting the day-to-day operations of the business, a modern ERP system is essential to remain relevant in a highly competitive market space.
TOP 5 TIPS TO MODERNISE YOUR LEGACY ERP SYSTEM IN 2022
The right approach is crucial while moving from legacy ERP to modernised ERP software. Businesses can evaluate the aspects of legacy systems that need modernisation. At the same time, it is important to consider the cost associated with the modernisation of those aspects.
Here are the top 5 tips to modernise your legacy system in 2022:
Reevaluate the Existing System
Bring together your team of IT experts and departmental heads to re-evaluate the existing systems and processes. Figure out means to optimize it by eliminating unwanted steps and automating the problem areas. Implement the changes for enhanced business productivity.
Upgrade the Infrastructure
If the performance of your legacy system is taking a beating and the pages take longer to load and refresh, then it is time to consider upgrading the system to a new infrastructure like the cloud. It can boost performance with faster processing and data storage. Faster processing will help your business raise overall productivity.
Learn how berryERP replaced a legacy system by integrating complex Manufacturing, Inventory, and Accounts functions – A Case Study
Stay open to Third-Party Applications
If your vendor doesn't offer all the apps and features that you need to modernise your system, then consider integrating third-party apps to access better software functionality.
Revisit Business Processes
Your departmental heads can help locate the bottlenecks of different business functions. This may be followed by eliminating those redundancies or creating a process flow that optimizes those business functions. Alternatively, the leaders may consider adding new tools that can manage those functions more effectively than the legacy system.
Best of Both Worlds
If you are not comfortable shifting from your legacy system completely, it is recommended to maintain those aspects from your legacy system that serves your purpose but replace the unwanted with features of a modern ERP system.
Conclusion
Though there are various tips and suggestions to modernise your legacy ERP system, consider all the operational factors before zeroing down on your approach to ERP modernisation. Make sure that the approach you choose doesn't slow down your operations and meets your budget.
To know more, connect with us through email info@turqosoft.com or call us on +91 9841205845.