Top 3 ways ERP Software aids Change Management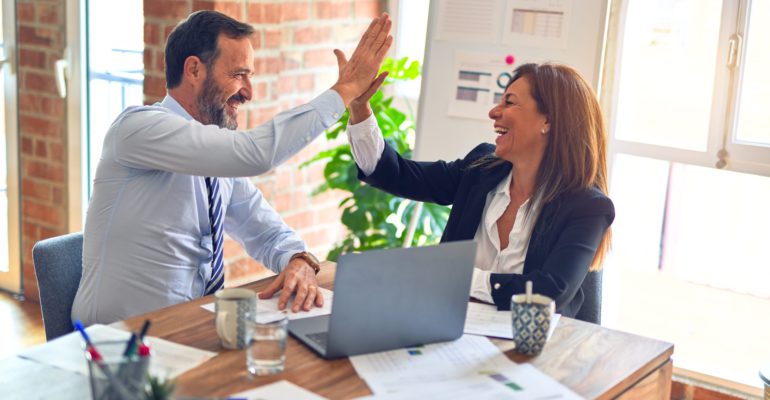 Top 3 ways ERP Software aids Change Management
Change can bring the much-required energy back into your business in the form of restructured departments, newer responsibilities, redefined business goals, and more. But oftentimes, it is the change that businesses dread the most. The fear is primarily dominated with the doubt about the ability to manage change while still running the business smoothly.
TOP 3 WAYS ERP SOFTWARE AIDS CHANGE MANAGEMENT
Businesses operating with multiple legacy systems to manage the business operations are often ill-equipped to manage change because they lack internal communication channels to meet the common business goal. Implementing a fully integrated ERP solution paves way for standardised changes required to be met by each business department. Here are the details on the top 3 ways ERP Software aids change management:
Channel of Business Information
During the process of internal change, all the departments need to access reliable business information. A fully integrated ERP software becomes a single source of reliable business information that can be accessed by both the employees and management. The transparency of information not only helps in eliminating chaos and confusion but also builds trust among the team members making it an effective channel to access business information.
Drives Change
A suitable ERP solution acts as a medium to drive change in your business process. With suitable systems in place, ERP software can make change management highly effective leading to informed business decisions resulting in growth. Employees sharing common information tend to work at higher productivity and efficiency levels. Also, it can eliminate distortion of communication to a great extent.
Internal Communication
Clear internal communication is a means to drive your employees towards your business goals and objectives. If not communicated well, they will lack the direction and purpose to achieve them. An ERP system allows communication of reliable business information across departments making sure that all the departments are looking ahead in the direction of business goals and objectives.
ERP consultants at Turqosoft can help you define your business processes & KPIs. Get advice on how you can leverage technology for the growth of your business. Connect with us through email at info@turqosoft.com or call us on +91 9841205845. Also, you can follow us on LinkedIn, Facebook, Twitter, or Instagram for interesting updates.