On-premises vs On Cloud Software Solutions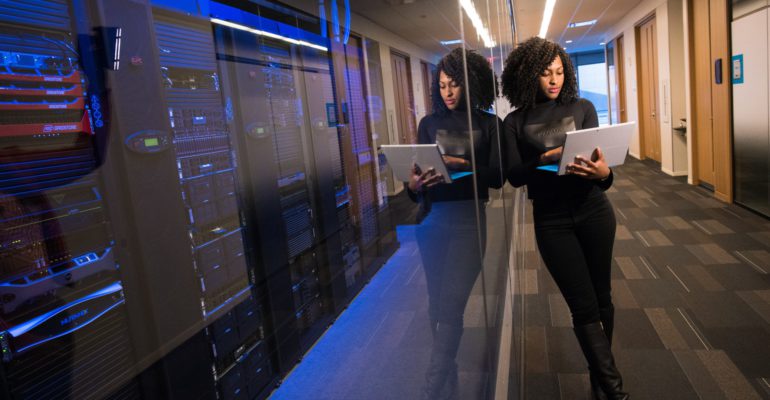 By far, the most frequently asked question to us is – What is the difference between On-premises and On Cloud Software Solution and How do I determine which one is the best for my business? Well, the are many differences but the major one is software's hosting environment.
Considering a single factor alone won't be enough to determine which of these models can be more suitable for your business. Instead, you must consider many factors to gain business benefits from technology.
These factors may include your range of hardware, server, database, unit locations, and more. In simple words, On-premises Software is  storing your software application with local servers in your business premises – hence the name on-premises. In this case, your business/staff will be responsible for maintaining and managing the entire IT infrastructure. You may opt to maintain an in-house support team or outsource it. Whereas, On Cloud software stores your software on a Cloud hosted server. In this case, a specialized service provider manages your IT infrastructure. Let's understand it better.
What is On-premises Software Solution?
In the on-premises software solution, your in-house team will put in place the services. Also, the in-house team will take care of maintenance, updates, and security of the software.
Such software should be bought and installed on your in-house servers. Your business will have complete ownership of the software with no third-party involvement. Some businesses may choose this model due to compliance regulations. Yet, on-premises solutions are often less flexible and more expensive to put in place and maintain.
What is On Cloud Software Solution?
The implementation, maintenance, and security of the cloud-software rest with its vendor.
The vendor charges a fee for maintaining the software, server, and network. You won't need an in-house IT team as you won't be active involvement in managing the software. The infrastructure cost will be low.
While cloud-based software is getting momentum, certain organizations continue to prefer on-premises software. Both models have unique offerings. It is better to understand and check important aspects before investing in either model. Let's get into details.
Deployment
The deployment of on-premises software will need effort from your end. You will have to provide the environment, infrastructure, and resources to deploy and maintain the software. Whereas your software vendor will deploy & host the software on a cloud server. Your employees will be able to access the software through a secured link online.
Support
Your in-house IT team will be responsible for post-implementation support and security in on-premises software. Since your vendor will host the cloud solution it will be maintained by the vendor. The software vendor will also take care of the server and security aspects of the software.
Disaster Recovery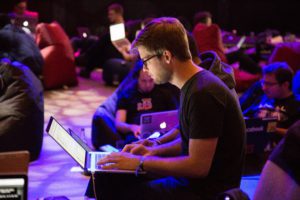 If you install on-premises software, you will have to manage both the hardware and software. Your team will have to ensure data backup in case of a need for disaster recovery. Also, it will take a longer time if you have limited resources. In certain cases, data may be completely lost. Cloud-based software offers automatic data backup making your data available to you in case of a crash. Moreover, your software vendor will have expert resources to manage disaster recovery ensuring seamless business.
Security
Data security is among the most important aspects which businesses consider while investing in a software solution. On-premises software can offer security to your sensitive business data if you have strict in-house security measures. Whereas cloud-based software vendors will ensure data security for your business through security protocols like network defense, SSL, and data encryption.
Accessibility
With on-premises software, you can access the software only from the systems on which it is installed – generally your office premises. In case of any urgency, your employees will have to travel to the office for gaining access. Also, if you have many locations it will have to be implemented on all those locations which will increase your investment in software. Whereas you can access cloud software from anywhere through a valid URL, user id, and password. It is an ideal solution for businesses with many locations/warehouses.
Cost
The on-premises software implementation is expensive as you will need to invest a hefty sum in software infrastructure and maintenance. It will also incur an ongoing operational cost. Whereas on cloud software has a cheaper upfront cost. The subscription charges are predictable, and you can save on heavy server & infrastructure costs.
Ensure that you have evaluated all the above factors before deciding on a suitable software model for your business. If you are still not sure of which model is suitable for your business get in touch with our experts at +91 6282284349 or email info@turqosoft.com. Alternatively, you can connect with us on LinkedIn, Facebook, Twitter, or Instagram. Or just leave a comment below.
PC: Unsplash