Interesting Reasons why You Should Invest in a Software Today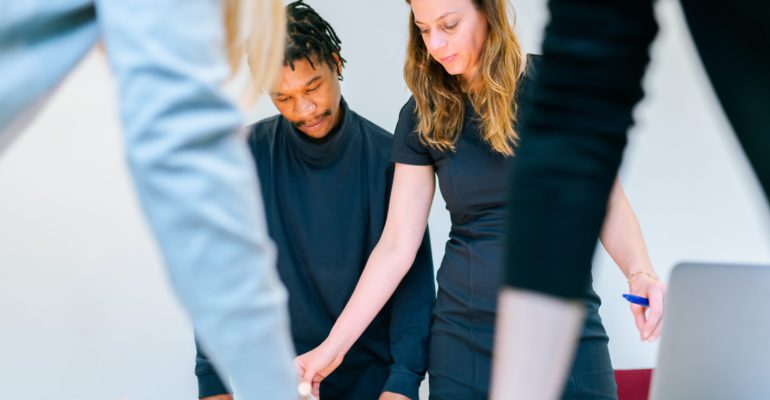 Interesting Reasons why You Should Invest in a Software Today
Travel restrictions and lockdowns have limited consumer spending. It has put the global economy on a standstill for an uncertain period. Most businesses are cutting down on costs. There is a postponement in purchases, hire freeze and even employee layoffs. Limited resources are going to leave business leaders in a challenging scenario. The crisis is going to stay for an uncertain time. Some businesses view this as a devastating scenario. Whereas the others are taking this as an opportunity to streamline their operations.
RELATED ARTICLES
Most businesses have resorted to upgrading their technological skills. It has helped them respond to the sudden economic turnaround. The rest are undergoing the struggle about whether to upgrade technology or not. Your company may be one of them. To help you learn the benefits of a technology upgrade, we are going to discuss the top 10 reasons you should invest in software. The emphasis is much more now than it ever had been. Here we go:
Competitive Advantage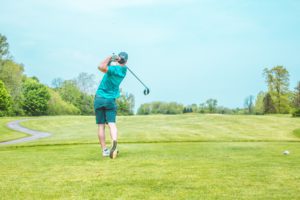 Businesses using software for their operational process remain at a competitive advantage. Departmental integration acts as a key differentiator from your competitors. The software provides faster and error-free business operations. Accelerated business operations not only reduce manufacturing time but also improve customer satisfaction. It also helps in collecting data to analyze general and specific trends.
In the present scenario, it is more beneficial to use SaaS (Software as a Service) as the investment is less. Moreover, the systems remain fresh with free updates from the vendor. The right software can help your business improve its market share and profitability. It can help to outperform the competition in the long run.
Scale Up Business
Often businesses fail to gain the advantage of scaling up. They continue investing in human resources. Considering the technology expensive, software implementation takes a backseat. But have you evaluated the cost of hiring extra resources? It is not the cost of salary alone. With each recruitment, you also spend on training, payroll elements, and other benefits. Instead, a business can gain the advantage of scaling by automating the operations. It not only helps you gain valuable business insights but also drops the need for manual data entry. Equip your workforce with software solutions that can help integrate internal process. Your business can gain the utmost advantage of scaling up with improved productivity levels.
Spend less on Hiring Cost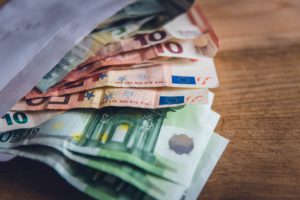 As such software reduces the manual hours in managing different business functions. It reduces the time spent on data entry, calculations, spreadsheet management, and report generation. The software can help in reducing the need to hire more manpower. Implementing software across business functions can improve employee efficiency. The well-defined process can also result in better employee retention rates. As a result, it reduces your spending on hiring costs.
Automate Repetitive Tasks
Technology gets most of our work done on autopilot mode. It has become a powerful tool for businesses to manage repetitive tasks smartly and efficiently. According to a business survey by Wrike, about 70% of employees vouch that they spend 40% of their working hours in managing routine tasks. The software can help automate repetitive tasks. 
Automation helps employees to devote their valuable work hours towards strategic tasks. 
It can help your business save time on completing routine tasks. Automation can improve process management, decision making & collaboration improving the business performance.
Deliver better Customer Experience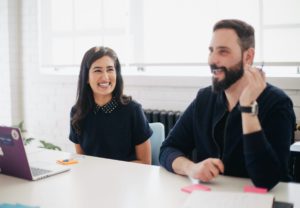 Good customer experience can fetch loyal customers for your business. It can also help you win customers who are willing to pay a premium for your products or services. Whereas, poor customer experience is one of the major reasons for customer dissatisfaction. Such experiences can make your customer turn towards your competition.
Being among the top components of brand differentiation, it is no wonder that the whole majority of global businesses are investing in improving customer experience. Analyzing customer experience involves deep insights and analysis of complex data. This can be customer service, customer feedback, sales, support, and other such data. The analysis must involve both company and customer points of view. Only such data will help to gain meaningful information. However, it is a complex and time-consuming process to compute and present such large data. Also, large manual calculations are prone to manual errors. The software comes in handy in such situations. It can help you gain valuable business analysis and improve customer experience.
Customer experience begins the moment customer shows interest and end with support. If you are thinking of implementing a CRM solution – It alone can't improve the customer experience. Rather, your business should improve efficiency across different functions. Each section of your business should function seamlessly to enhance the customer experience. It is not a viable option to use one software across all business functions. Hence, you should use specialized tools to manage your business functions. For example, an ERP solution can help in integrating your departments. Whereas, a CRM solution can help in managing the customer journey. 
Business Transparency
Integrated software solutions can improve business transparency. Access to live business data can aid the management to identify business risks. Uncertainties like Covid-19 are unforeseen. But understanding trends can help business leaders take right decisions. The software can provide transparent business data. Management can access real-time data to make informed decisions and cut short the risk or loss.
Wrap Up
Whether you like it or not, technology is the future. The software can aid your business sail through the present situation smarter. Investing in software can help improve employee productivity and lean customer management. Sharing intelligent data analytics for the stakeholders to make apt business decisions is just one aspect. There is much more to gain from.
To learn how experts at Turqosoft can help ease your business management process, call us on +91 6282284349 or mail info@turqosoft.com. Alternatively, you can connect with us on LinkedIn, Facebook, Twitter, or Instagram.
PC: Unsplash