Top 5 ways Data-Driven Operations can Transform your Business in 2021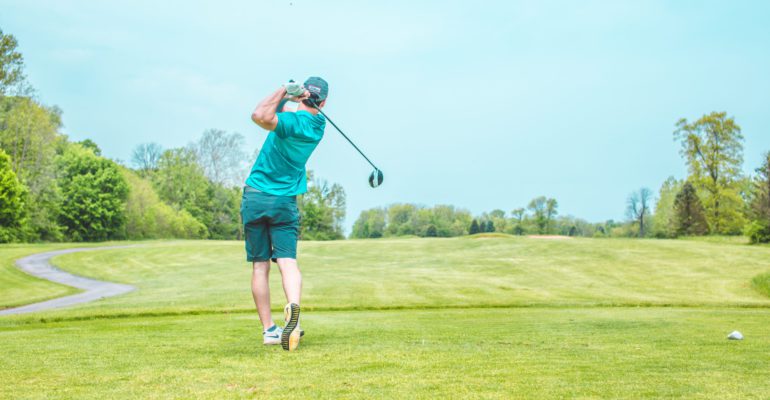 Data has become the basis of business decisions in this modern era. Organizations collect and analyse data to drive their business operations in a planned and strategic manner. It is not just limited to business entities but also scientific researches, government organizations, the health sector, and more. Data analytics have made our lives easier in most of these areas.
It is important to notice that mere collection of data doesn't serve the purpose here. Rather, such collected data should be analysed and interpreted to provide significant insights such that businesses can benefit from it.
TOP 5 WAYS DATA-DRIVEN OPERATIONS CAN TRANSFORM YOUR BUSINESS IN 2021
Data-driven entities are not just an outcome of software implementation. Rather, it is a mindset that needs to shift from a management's point of view. The software can just act as a tool to achieve the purpose but it is the management and employees who should drive the change. Here are the top 5 ways data-driven operations can transform your business in 2021:
DATA-DRIVEN DECISIONS
Analytics can help you zero down on the major problems and growth prospects. It helps the organizations to understand what is liked or disliked by customers so that the organization can plan their product line and marketing accordingly. Also, the right analytics can provide details on the most profitable supply chain such that it can eliminate the ones which are not profitable and rather focus on the ones that provide better profitability and quality.
DEEPER INSIGHTS THROUGH DATA ANALYTICS
Deeper data insights can be obtained through data analytics – an outcome of combining machine learning with data. It works by connecting or relating one data set with another to provide insightful analytics. Right tools can connect one data set with dependent data so that managerial analytics can be made more accurate and precise for improving the outcome. In some cases, the data can help drive the management to important aspects that had remained ignored for long.
SELF SERVICE DATA ANALYTICS TOOLS
When employees can access the data without any delay the decision making becomes faster and efficient. Organizations that have employee self-service tools from where they can access the desired information without having to wait for the permission function smoother. Also, it helps save a lot of wasted man-hours.
DATA FOR SOLVING BOTTLENECKS
Data analytics can point the organization towards its bottlenecks and the reasons causing them. These can then be used to find solutions that can aid in streamlining the process, reducing procurement and production costs, and improving customer experience as a whole.
DATA-DRIVEN CULTURE
Moulding your employees to adopt data-driven culture brings them together as an organization that can access crucial information, analyse, and use it to make better decisions that would ultimately improve their productivity and departmental performance.
Turqosoft is being used across many manufacturing businesses in Kerala. We are among the best ERP Cloud vendors in Kerala. If you are looking for a shift from a standalone system to ERP Cloud Software (SaaS) connect with us through email info@turqosoft.com or call us on +91 9841205845. Also, you can follow us on LinkedIn, Facebook, Twitter, or Instagram for a regular dose of interesting updates.
PC: Unsplash