Top 5 Reasons for Implementing ERP Cloud Software in 2021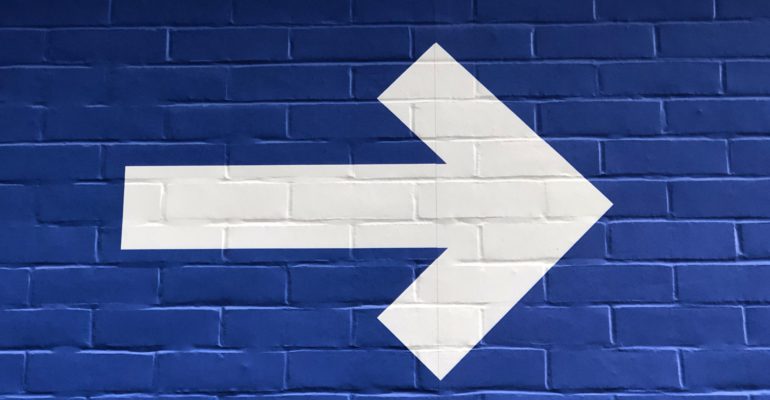 Top 5 Reasons for Implementing ERP Cloud Software in 2021
ERP (Enterprise Resource Planning) cloud software is used by futuristic organizations that are looking forward to making informed business decisions based on a repository of intelligent data and analytics produced by using a cloud-based ERP.
By entering and storing all the departmental processes into a single database, ERP on the cloud enables employees to gain access to real-time business information that can be grouped and analysed for improved departmental performance.
TOP 5 REASONS FOR IMPLEMENTING ERP CLOUD SOFTWARE IN 2020
Cloud-based ERP can be used by numerous industrial sectors – whether it is manufacturing or service, cloud ERP software can be used across these industries to benefit from the long-term usage of the system. Although there may be much software to manage different functions of a business, ERP has unique features – that is, ERP cloud software helps to manage business goals through a single system by offering unique features to each operational unit. Look at the top 5 reasons for implementing ERP cloud software in 2020:
Replace Legacy Systems
While technology tries to solve different business challenges, newer and newer challenges keep popping up with every passing day. Advancements in technology are changing with every passing second. Legacy software systems no longer remain to meet the newer challenges in business, nor do they remain capable of being integrated with other advanced systems. A cloud-based ERP comes to the rescue of businesses by providing the latest and updated solutions at an affordable cost. Moreover, it can reduce the pain and cost incurred in maintaining an old and legacy system. Not only this, but the Cloud ERP solution also offers scalability based on the stage of your business growth.
Work Made Easier for Employees
Cloud ERP software can help improve employee productivity especially in times when they are working from remote locations. They will have better efficiency with process automation of routine, elimination of manual entries which will bring down the level of frustration, improve scheduling and monitoring of all kinds of resources, and access to information anytime, anywhere. Remember satisfied employees stick longer and have better loyalty that contributes to the long-term objectives of the business.
Integrated Systems
ERP on the cloud connects many software applications into a single enterprise solution to benefit a business from the smooth functioning of departments or units. Cloud-based software allows integration to third party systems which benefits the businesses through improved security layers, affordability of cost, constant updates, and access from anywhere anytime through valid ERP cloud login credentials.
Comply with Standard Regulatory Requirements
With time and effort, your business growth also changes. Everyday regulations keep changing – whether it is economical, HR, political or environmental. Even if you are operating a small business it becomes tough to manage, comply, and track these changing regulations. Cloud ERP helps you stay on top of these with built-in tools that can help the business manage these regulations with much ease and convenience. SaaS solutions are constantly updated by ERP vendors to ensure that these regulations remain updated. Such an offering of cloud ERP aids you to remain focused on core business.
Better Business Performance
Other than bringing down initial investment and storage costs, cloud-based ERP plays an important role in the daily operations of a business. By shifting to ERP on the cloud, the departmental operations of businesses are streamlined such that there is no duplication of work. It improves departmental processes as well as inter-departmental coordination in the organisation. Centralisation of data also saves up on time and effort spent on the completion of each task and decision making.
Wrap Up
Some businesses are yet not sure if they should move to ERP cloud software. With our experience, present global scenario, and evolving technology, we suggest that there was never a better time than now. Not just to straighten and improve your business process but also to keep your team safe so that they come back better prepared to meet a futuristic and highly competitive business scenario – whenever the pandemic gets over.
Turqosoft is among the best ERP Cloud vendors in Kerala. If you are looking for a shift from a standalone system to ERP Cloud Software connect with us through email info@turqosoft.com or call us on +91 9841205845. Also, you can follow us on LinkedIn, Facebook, Twitter, or Instagram for a regular dose of interesting updates.
PC: Photo by Nick Fewings on Unsplash