Top 3 tips to Improve Team Collaboration while Teleworking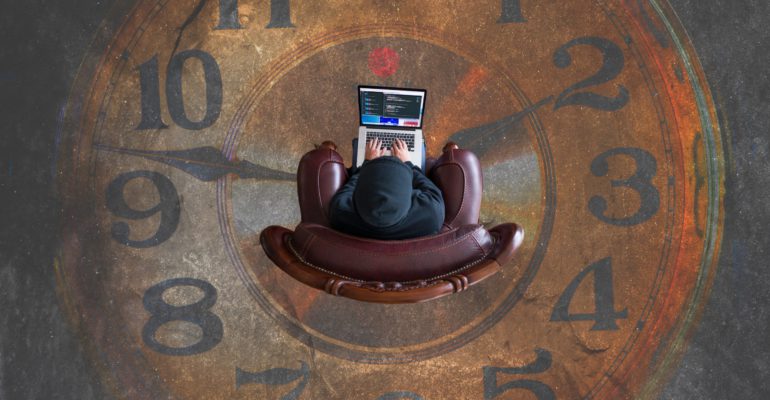 Great teamwork is essential for the success of any team. While leadership and employee development can contribute to it, some still believe that team synergy can be created through face-to-face interactions. Covid-19 gave a mass spike in teleworking last year. The scenario has since then been left unchanged. In turn, it has impacted the productivity and growth of organizations mainly due to poor team collaboration among teleworkers. Here are the top 3 tips that you can use to improve team collaboration while teleworking:
Assign Clear Goals and Tasks
Assign clear goals and tasks to your team members. Be as detailed as possible. Don't leave anything to ambiguity. With many employees turning on teleworking mode, it would be effective to set up weekly goals. Define the weekly milestones that each employee is expected to achieve. Let them prioritize the tasks in a manner that these goals are achieved promptly. Analyze their productivity by end of each week and guide them to meet backlogs if any. While it is easier to carry on day-to-day tasks, it is essential to understand the monthly goals of the team. Ensure that you have communicated monthly goals to the team so that they understand the impact of their daily tasks on monthly goals.
Create Collaborative Environment
Create a collaborative environment for employees who work remotely. Refrain from using a single online channel to communicate all types of topics. If a single platform is used to communicate all the information there may be information overload. Moreover, many people are likely to be unnecessarily involved in the message meant for a specific section of your employees. In such cases, employees may feel disconnected from the information flow thus limiting the whole purpose of the communication channel. Create and use separate topics of discussion in the communication channel so that employees are aware of the type of information about each channel. For example, create dedicated groups for manufacturing, quality control, sales, administration, etc.
Track Team Progress
As such tracking, the team's progress is a challenging task. It becomes worse when your employees are teleworking. This creates a tendency to micro-manage the activities of team members. As a result, it can negatively impact employee morale and productivity. Instead, team collaboration can be improved by creating an open and communicative work environment where the employees can be encouraged to communicate the progress. Suitable software can help you track a team's progress without the need to nag them constantly. It works effectively even when your team members are teleworking by aligning the goals and tasks of the team to accomplish them on time. No matter where you or your employees are located, the software allows you to track the progress made by each team member.
Conclusion
The transformation from office teams to remote teams has not been an easy journey for most of us. It has been extremely challenging for some employees. While challenges worry us, it is important to work on solutions that keep us going even during adversities. Above mentioned steps are some such solutions that can help your team sail through the present scenario. If used effectively it can also help your teleworking team to feel encouraged and included.
Turqosoft is an Indian Human Resource Management Software Company based in Kerala. To learn more about tealHRMS Kerala, leave a comment or connect with us through email info@turqosoft.com or call us on +91 9841205845. Also, you can follow us on LinkedIn, Facebook, Twitter, or Instagram for interesting updates.