Should your Business move to ERP Cloud Software? Top factors to Consider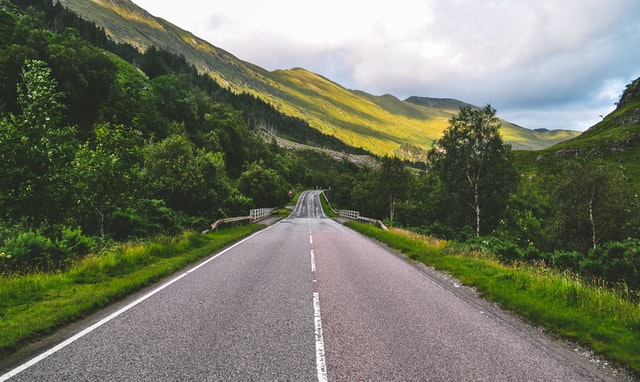 Concerns have remained in the minds of business leaders regarding the security of their business data, who can access their data, data backup, and many more concerns to name. Despite these concerns, businesses are moving to cloud ERP for manufacturing and other business functions. 
So far (Enterprise Resource Planning) ERP cloud software has grabbed quite a market share due to its ability to support multiple business functions remotely. Manufacturing units and SMEs have gained exorbitant growth with ERP cloud business management solutions.  
SHOULD YOUR BUSINESS MOVE TO ERP CLOUD SOFTWARE? TOP FACTORS TO CONSIDER 
It seems like every other organization is moving to software solutions with ERP cloud vendors. But whether to shift or not depends upon different factors that govern the functioning of the business. Businesses must consider these factors before moving to ERP Cloud Software: 
Cost 
ERP on cloud for small businesses cost service charges, implementation fee, training charges, hosting fee, and internet charges. If your software is integrated with external services like SMS, e-invoicing, etc. there is a cost on them as well. But, the benefit of moving to ERP on cloud with SaaS model provides savings with regards to server setup and maintenance cost, cost of hiring and maintaining a software team, cost on data backup, and disaster recovery. 
Customizations
Some organizations may function well with the generic features of the software while others may need customizations to streamline their business processes. Manufacturing is one such field that may require heavy customizations to release the full potential using cloud ERP for manufacturing. While organizations should benefit from custom solutions it needs to be calculative when mission-critical customizations are implemented because they can impact the business directly. Also, the APIs connecting with the SaaS ERP could cost the company. However, at the end of it, the organization can benefit from the flexibility offered in functionality and reporting. 
Vendor Support
If your business is planning a shift to cloud-based ERP then it is important to consider how well your ERP vendor will support the implementation and post-implementation scenario. It is crucial to address questions like will the vendor be competent enough to troubleshoot issues, are they experienced and competent to steer the change in the desired direction, will they be able to support enhancements in the future, and more.  
The Wrap  
After a thorough analysis, if you believe that the above factors favor your business goals in the long run then consider moving to ERP Cloud software. 
Turqosoft is one of the best ERP Cloud vendors in Kerala. If you are looking for a shift from a standalone system to ERP Cloud Software connect with us through email info@turqosoft.com or call us on +91 9841205845. Also, you can follow us on LinkedIn, Facebook, Twitter, or Instagram for a regular dose of interesting updates.
PC: Photo by Tim Rüßmann on Unsplash