Increasing ROI with Cloud ERP Implementation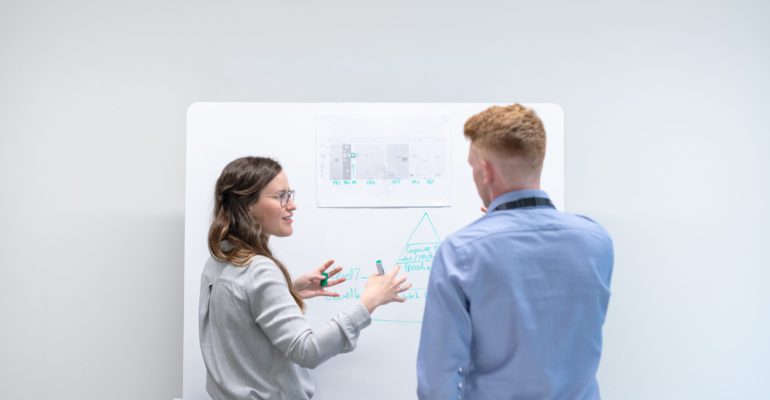 (Enterprise Resource Planning) ERP on cloud can provide a plethora of benefits to businesses. Real time data, integrated information sharing, material planning, improved cycle time, reduced administration cost, and improved business processes – are few of the ROIs that business can gain from implementing ERP cloud software.
Businesses benefit in the short term with better productivity and process efficiency whereas in the long run employees become familiar with the software such that they come up with newer enhancement requests to improve the processes further. This helps organisations implement new processes such that they become leaner and much more efficient than that of their competition.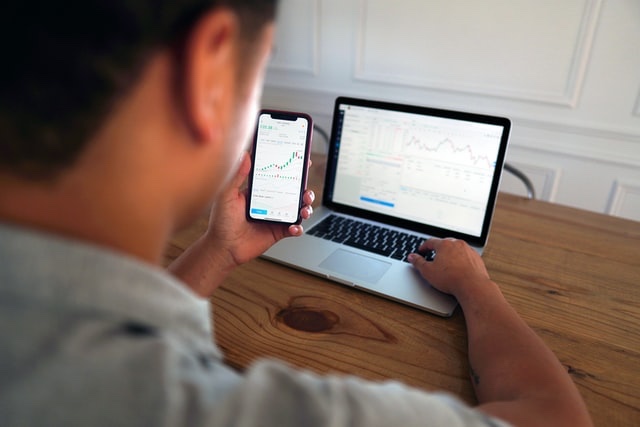 INCREASING ROI WITH CLOUD ERP IMPLEMENTATION
If your business is looking to shift from the current system to an ERP cloud software then these are some of the parameters that you can use for increasing ROI with cloud ERP implementation:
Real Time access to Data
Apart from other numerous benefits that ERP cloud software offers, access to real time business data is the most important aspect that can impact business decision making directly. Such information can be accessed across the organisation irrespective of the location – whether it is office premises, factory, warehouse location, home offices, or other remote location. Once the employees feed in reliable data, it can be accessed by the authentic user with a stable internet connection and ERP cloud login. Cloud based solutions ensure that crucial decisions do not remain pending due to lack of data availability. Both the business leaders and employees can make informed business decisions through cloud based ERP systems. 
Integrated sharing of Information 
Since ERP cloud software is built on a single robust platform, it records transactions of diverse departments in the same platform with the help of role based access given to the employees. Therefore, overseeing and managing the system is much easier and more efficient. Also data driven analytics and report generation can be done much faster and accurately. 
Improve cost of Material & Planning 
Using cloud ERP for manufacturing can help improve the cost of material and planning significantly. If you customise the ERP software to suit the needs of your manufacturing process it can elevate the way your team can perform. The data analytics can aid to zero down on the best source and cost of material acquisition. It can also help planning the manufacturing process based on the availability of stock, labor cost, administrative cost, and overhead cost. 
Reduction in Manufacturing Cycle
Businesses can harness the power of technology by combining ERP with IoT devices. It can help provide better and faster visibility into shop floor operations in manufacturing. ERP on cloud facilitates flexibility of customisation that allows planning for manufacturing cycles such that the wastage in terms of effort and resources is reduced to the minimum.
Save on Administrative Cost
Business undergoes several processes that require documentation – whether it is administrative tasks or accounts. It takes both time and paperwork to be met on the part of the administrative team. In some cases administrative costs of managing audits and trails are huge. Cloud based ERP logs in data based on its usage and job roles of the employees. This ensures reduced cost and effort required in tracking trails. It also minimises the cost due to manual errors or invalid entries. 
Wrap Up
ERP cloud software customised to meet specific operational struggles of the business will have the most impact on improvement of business process, leading to much likely better ROI. For this purpose, you should gather detailed requirements of software implementation so that ERP selection can be made keeping in mind these requirements. 
Turqosoft is among the best ERP Cloud vendors in Kerala. If you are looking for a shift from a standalone system to ERP Cloud Software connect with us through email info@turqosoft.com or call us on +91 9841205845. Also, you can follow us on LinkedIn, Facebook, Twitter, or Instagram for a regular dose of interesting updates.
PC: Unsplash