Have you not Automated these important HR tasks yet?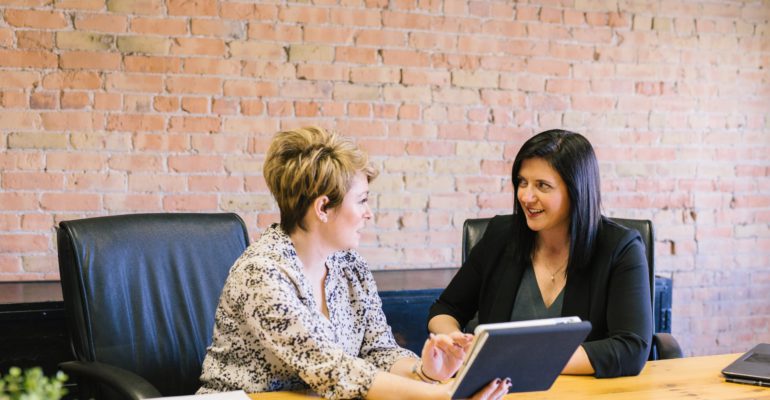 Have you not Automated these important HR tasks yet?
When it comes to managing human resources, your organization must automate HR processes and tasks. From hiring to managing exits and compliances, automation plays a significant role in improving employee effectiveness. Each HR process involves many steps that should be dealt with utmost care and attention. As a result, most human resource personnel remain engrossed in never-ending tedious paperwork limiting them from contributing to the HR wellness. So, how can you optimize the processes such that your HR personnel contributes to human resource productivity? Let's explore this by a simple employee onboarding process. Consider that you have invited a new employee for onboarding. Before that, you verify the candidate's credentials for any errors. If you don't find any mismatches, it is Great! But if you do, then you need to check with the candidate again and get it sorted for any errors. Imagine, if you had got approvals from your seniors for the previous record then you will have to repeat the process. Not to forget the follow up needed on either side. This can take up hours if not days. As a result, your valuable time gets lost in coordinating the basic documents. In small organizations, this may not seem like a hurricane task but imagine if your employee strength is large. So, what can you do to automate these processes?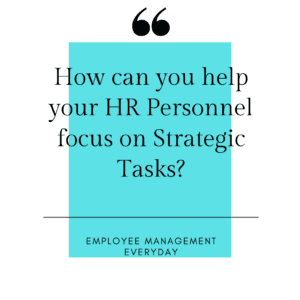 Welcome to the concept of HR Automation. Automating HR functions can help your organization streamline the entire HR process, reduce the chances of manual errors, and save valuable HR time to allow them contributions towards strategic HR functions. With tons of HR & Payroll software available in the market, it can be quite confusing to select the suitable one for your organization. For guidance, check the link: http://turqosoft.com/5-advice-on-choosing-the-right-hrms-for-small-medium-enterprises/.
Selecting the right HRMS can help you improve the HR process. While managing HR tasks can take a toll on your efforts and time, automating these tasks can save a whole bunch of time and channelize employee efforts in the right direction. Moreover, handling processes can also lead to manual or human errors creating complicacies in managing human resources. In some instances, it can also cost to the organization. With automation coming to play in HR tasks such errors can be reduced through a standardized process. Also, it can save valuable man-hours leading to improved efficiency & productivity. The following are important and recurring HR Tasks that should be eased through HR Automation:
Employee Onboarding
Hiring new employees and completing the onboarding process is easier with HR automation. Being a continuous process, hiring can be an expensive process both cost and HR time involved in the entire process. Automatic screening of resumes for the requirements can go a long way in reducing the time consumed for manual screening. Once selected, these employees need to complete the onboarding process. It will involve a significant amount of paperwork that needs to be accurate as well. Employee document management is automated wherein the employee can upload personal documents without any chances of error. This can later be approved by the HR personnel. It can help reduce the time consumed in the process. Though this process may seem not so difficult for organizations with smaller team sizes, it can prove to be quite challenging for organizations with larger team sizes. Adding employee data and keeping a track of them can be made easier with the automation of the onboarding process. This is especially true for cloud-based solutions where the data can be stored as the chances of data loss are reduced.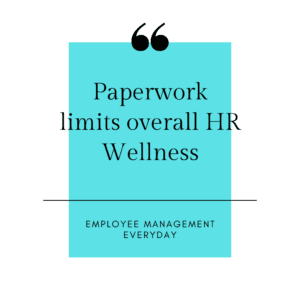 Notifications & Reminders
Sending notifications and reminders might sound like a minor task. Sending several notifications & reminders to employees becomes quite a daunting task. Handling them with other responsibilities makes it even worse. It is the responsibility of HR personnel to send notifications and reminders for important dates like birthdays, work anniversary, and many more. Automating such tasks can help HR personnel take some time off from such tasks and use them for significant process improvements. It will also mean that HR personnel is less likely to miss any important events and dates which will also contribute to employee satisfaction.
Time Keeping & Attendance
Automating employee in-out timings and attendance can help organizations especially the manufacturing & service sector where employee strength is high. The time taken for manual record-keeping & attendance records can be reduced by employee self-service apps that can be installed on employees' mobile devices. It can be geo-tagged to track the location and time for the superior to approve for verification. Such automation can also help in processing leave requests faster wherein the employee can track leave status. Based on the status, the employee can apply for leave and get it approved by the superior. Also, automation can help in setting up many leave policies based on the region of office, employee shifts, etc.
Appraisal & Performance Evaluation
Automating appraisals & performance evaluations can empower employees and managers to conduct performance evaluations on regular basis. This helps employees know their performance at regular intervals and improve their productivity based on continuous feedback. Such evaluation paves the way to identify training areas for employees to mould them into a productive employee. Also, appraisals become an easier task with the help of systematic and timely data.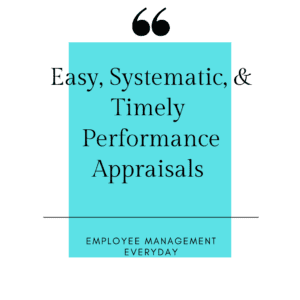 Benefits & Rewards

Tracking employee benefits and rewards is a time-consuming task. Not all employees get eligible for benefits and rewards at the same time. Hence, tracking employee eligibility and communicating that with respective employees at right time holds importance. Automating benefits and rewards can not only ease the effort of HR personnel but saves time too. In instances when an employee joins the organization, he may not be eligible for all the benefits until confirmation. Automating benefits and rewards can help the HR personnel set time and date of confirmation, post which enhanced benefits package can be applied to the employee's payroll package. Benefits for different employees can be set based on their seniority, grade, etc., such that when it changes the benefits also change.
To learn how experts at Turqosoft can help automate your HR process, call us on +91 9841205845 or email 

info@turqosoft.com.
PC: Amy Hirschi on Unsplash