10 Best HR Tips to Engage your Employees Remotely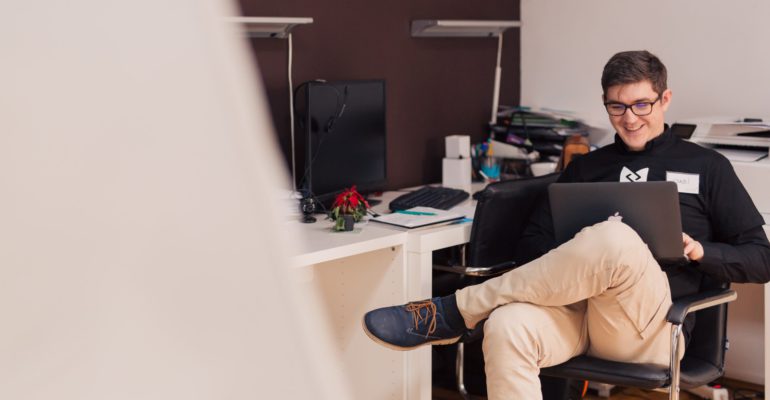 10 Best HR Tips to Engage your Employees Remotely
Remote working is no more a work priority. It has become the new normal since WHO advised governments on social distancing. The global pandemic has redefined the way to business functions. With no cure being available yet, social distancing looks like it is here to stay for a while. Remote working can leave a negative impact on the mental health of employees. Keeping your employees engaged online can hold the key to productive employees. Online engagement can go a long way in keeping up employees' emotional health and team spirit. Here is an overview of tips for remote engagement of employees:
Coffee Breaks
Coffee breaks are a great way to catch up with colleagues about work and life. Real coffee breaks don't seem likely to happen anytime soon. But you can always have a quick chat over coffee with your colleagues. You can develop good communication with your team members with interesting coffee conversations. Devote 15-20 minutes every day or alternate for such coffee conversation. It will help your employees connect and rewind from the tiresome schedule. It will also motivate them further towards improved productivity.
Photo Sharing
You can encourage each team member or group to share their favorite pictures that tell some stories. This activity can prove to be a quick bonding exercise full of surprises, fun, and laughter. The pictures need not be anything related to your work. Instead, employees can share pictures of travel, current view, coffee, pets, family, hobbies, etc. This can be followed by the employee sharing a story about the picture. Sharing such stories can help your team members getting to know each other's passion better and this can result in improved synergy and bonding. It can be planned weekly dedicating between 15-30 minutes.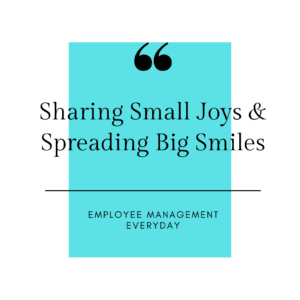 Online Office Games
You can organize online games for your teams over a meeting or chat. Mix different teams and form each team with 3-4 members. You can select from many online games and get your employees to play on multiplayer mode. Add points to each team on win and keep applauding the teams to ensure team spirit & active participation. Meet the purpose of the exercise with active involvement of each team member. Plan online office games once or twice a month with a time duration between 30 minutes – 1 hour.
Bucket List Challenge
Bucket lists are things that a person wants to do or achieve in a lifetime. It can be quite interesting to share and listen to a bucket list. Bucket list challenge can be arranged through a video conference wherein each employee can be asked to share their bucket list. It can be fun to learn about what your co-employees want to achieve at a personal level. Moreover, employees with similar interests may strive together to tick off the list item. It will also be interesting to listen to ticked-off item list experiences. Bucket list challenge can be scheduled for 10 minutes each week and dedicated to a specific employee.
Health Challenge 
Employee health can never be emphasized more. Being under lockdown puts your employees restricted in their movement as well as social interaction. This can affect their health and productivity levels. Health challenges can be scheduled with your remote teams to encourage a healthy lifestyle and routine.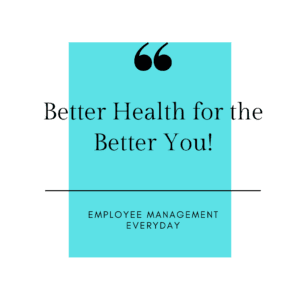 Consider the following health challenges which can be fun as well:
Push-Up Challenge
Jogging/Walking/Running Challenge
Climb that Stair Challenge
Also, you can arrange online yoga & meditation sessions for your employees by experts offering such corporate wellness programs. Health challenges can be scheduled with different teams for at least 30 minutes per week.
Guess the Personal Facts
Guessing the personal facts about co-workers can be a great stress buster. It can not only help your employees learn more about their co-workers but also explore interesting topics through discussion over these facts. Now, how to know personal facts about your employees? First, ask employees about their facts. Arrange an online session between 15-30 minutes where you ask these questions to the team for them to guess the person's name. It can be hilarious with some fun facts, so ensure that you get them added.
Quiz
Remember those quizzes you used to take as a student and the thrill of getting your team wins. Let's recreate this for your employees. List down a few categories of questions that might relate to general happenings, industry-specific, art, etc. Then split your employees into multiple teams. Arrange for an online quiz between 20-30 minutes with time tickers and see the wild side of team spirit emerge.
Lunch Together with Team 
You may feel like it has been ages since you had lunch with your co-worker. Unfortunately, the plans for future lunch look blurry too now. Boost the spirit of your employees by organizing video lunch with the team. Along with food, your employees will get involved in casual chats which will help them socialize and brighten up their moods. Arrange such meetings at least every weekend for 30-45 minutes. Such relaxed lunch together will also keep your employees energized for their week off days with family.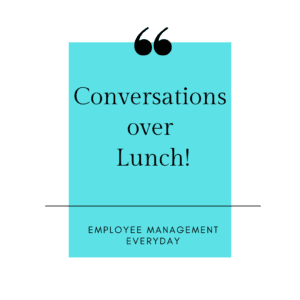 Online Bingo
Let your employees relive their childhood moments and bring out the child in you. Put chits with different numbers in a bowl. Ask your employees, to create a bingo chart. Once they have created the chart, call out random numbers. This can be followed by the employees sharing a picture of bingo when they are done. You can schedule online bingo sessions once a month for 15-30 minutes to bring out the fun among teams.
Karaoke Challenge
Jazz up employee weekends with fun karaoke challenge. Arrange for online karaoke while your employees sing to their most loved tunes. Try to involve every employee irrespective of their singing talents. This will not only lighten up your weekends but also help relieve some stress.
To Wrap Up
Lack of interaction with colleagues and superiors may make the employees feel disconnected from the whole team. Online social activities can go a long way in encouraging interaction and bridging the gap resulting in a happy & motivated employee while they work from home. You can choose these activities in order or on random basis.
So, what are you waiting for? Plan some of your favorite challenges and begin the fun!
To learn how tealHRMS could help raise your employee productivity while working from home, call us on +91 9841205845 or email info@turqosoft.com
PC: Unsplash