Digital Transformation helping Businesses in 2022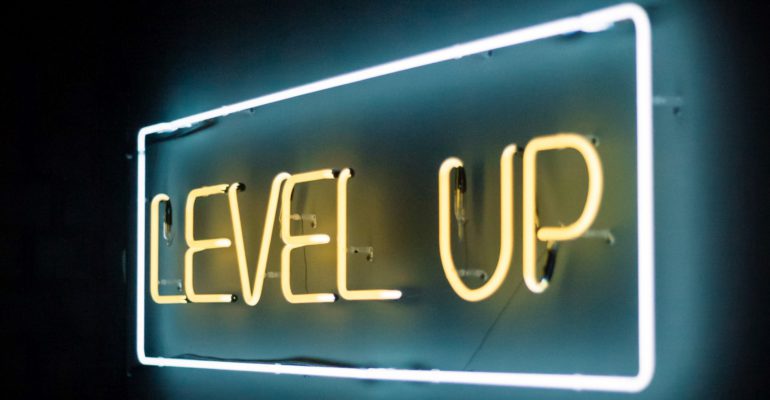 Digital Transformation helping Businesses in 2022
Today, more than 85% of organizations are looking forward to digital transformation. The main reasons for this shift are the growing concerns over the environment (for sustainability) and COVID-19 (for business continuity).
Together, Artificial Intelligence (AI) and Business Intelligence (BI) can go a long way in benefiting businesses growth through faster and more accurate decision making. It also helps organizations keep abreast with customer expectations to meet them in the desired manner.
DIGITAL TRANSFORMATION HELPING BUSINESSES IN 2022
Though the impact of digital transformation benefits businesses in different ways, it leads to some common gains like lean operations, better customer experience, and revenue growth. Look at how digital transformation is helping businesses in 2022:
Gain data-based Insights
One of the main benefits of digital transformation is to be able to collect and analyze live business data to provide meaningful insight into the business verticals. Data-driven insights can not only provide customer-related information but also social media behavioural information. These insights can be used by organizations to optimize their business strategies and improve customer experience.
Improves Collaboration across Departments
Organizations are increasingly integrating their operations digitally. It is helping them improve collaboration across departments and helping enhance employee coordination & productivity. The focus of digital transformation remains to help business operations to become faster, leaner, and paperless. While ERP helps different departments streamline their operations, HRMS helps in tracking employee performance. These systems also help enhance customer experience, vendor relations, inventory management, and business performance.
Learn how berryERP helped Optimize Inventory Management – A Case Study
Enhances Customer Experience
When businesses move on to digital platforms it becomes much easier for customers to interact digitally. Be it the chatbots, e-commerce platforms, websites, or other digital platforms involving customers it becomes easier for them to perform requests and get desired results with less waiting time.
Helps Business Growth & Profitability
The complementary flow of internal data helps the employees understand the operations better. In turn, it helps in improved internal communication enhancing overall business productivity. When your organization transforms digitally through on-cloud solutions it helps improve the business process leading to process excellence. In turn, better processes lead to reduced cost of operation contributing to improved revenue and profitability.
Drive Innovation
Digital applications are driving industries towards innovation by setting high-performance standards and customer expectations. When the top players in an industry transform their business through digital transformation other players tend to follow the suit driving innovation. As a result, such transformation becomes the new norm and calls for further innovation. Such innovations also allow internal process efficiency.
Stay Ahead of the Competition
Customer choices are changing at a faster pace and it is important to collect & analyze customer preference data. Digital transformation comes as a handy tool to automate the collection of such data and understand customer experiences to use technology for customer excellence.
Turqosoft software solutions are being used across many manufacturing businesses in Kerala. We are among the best ERP Software SaaS providers in India. If you are looking to increase the efficiency of your Small and Medium business connect with us through email info@turqosoft.com or call us on +91 9841205845. Also, you can follow us on LinkedIn, Facebook, Twitter, or Instagram for a regular dose of interesting updates.
PC: Unsplash