Appointment
Secure & IT Services
Excellent IT services for your success
Services We Deliver
Preparing for your success,
we provide truly prominent IT solutions.
Discover our company
We've been thriving in 38 years
Our experienced experts
Reach out to the world's most reliable IT services. Having obtained the official & formal training in IT technology and technical fields, our staffs know more than what they show. Our service offerings to enhance customer experience throughout the product lifecycle includes – test and repair, service management, and end-to-end warranty management.
Robert Amplilian
Chief People Officer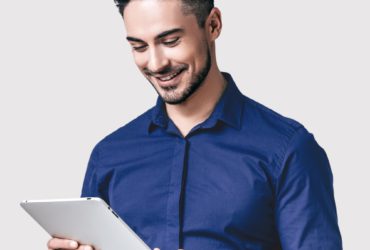 Stephen Mearsley
President & CEO
Maggie Strickland
Financial Services
Maggie Strickland
Project manager
We run all kinds of IT services that vow your success
Case studies
Proud projects make us excel
Testimonials
What people praise about Mitech?


We are in the business of wholesale Paper and Paper Products trading with both import and export activities. Turqosoft's ERP implementation services has helped us transform from a multi system environment to a single system environment with better controls for running the business.


Classic Coir Factory
CEO - Classic Coir Factories
Turqosoft's ERP implementation services has helped us improve our workflow process and definitely helped our business scale higher. It has made our inventory management more accurate and manufacturing process leaner. Further, it has made the employees feel that their efficiency has improved.